"People have often tried to bring me on my knees. If I had to put one down, the other one has always helped me to bounce back up. Always!"
"I have been given the floor.

Therefore, I must find a way
to make my voice travel as far as possible."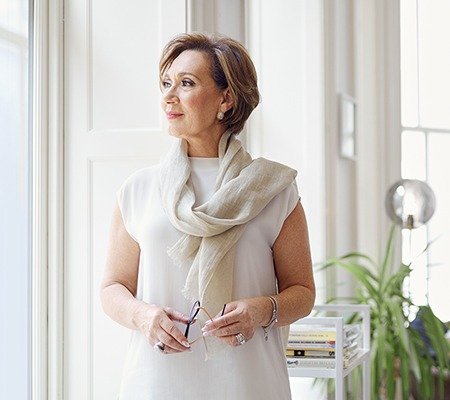 Danièle Henkel is above all a strong, courageous, and devoted woman, who transmitted her extraordinary inner strength and ability to overcome adversity to her four children and seven grandchildren.
Danièle Henkel has over 30 years of business expertise. Known for her committed leadership and human values, she is a great ally to help you thrive and succeed.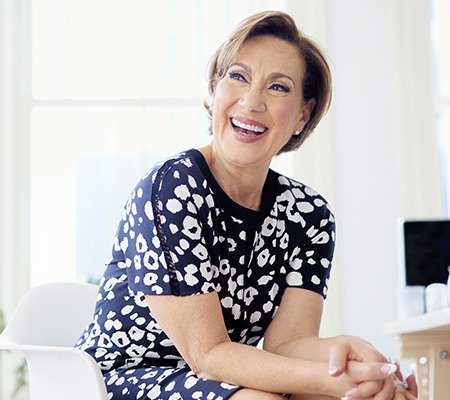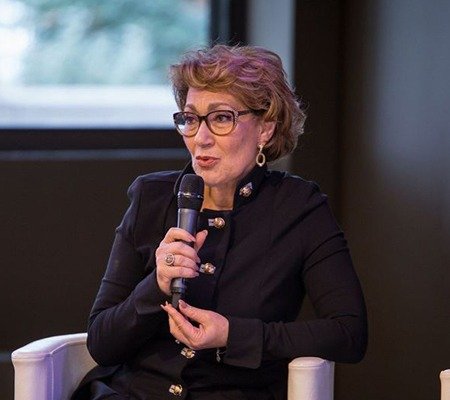 Danièle Henkel puts her remarkable life and entrepreneurial experiences at the service of her audience in a personalized way.
If Danièle Henkel writes, it is to leave her story and her life lessons as a legacy to her children and grandchildren.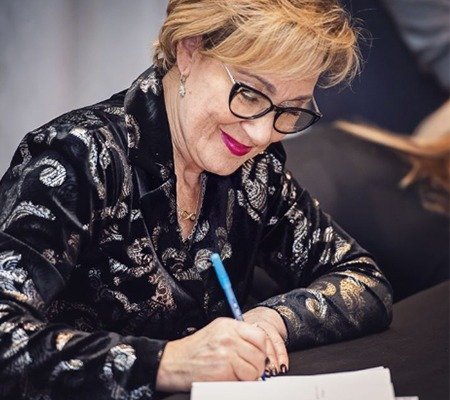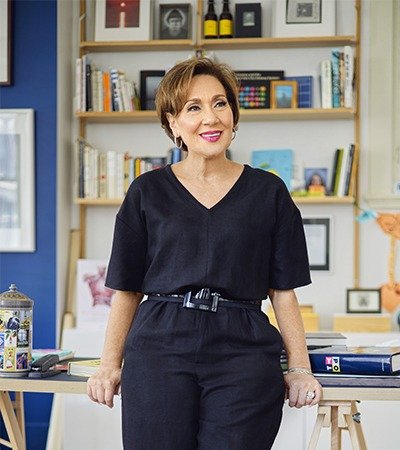 Subscribe to our newsletter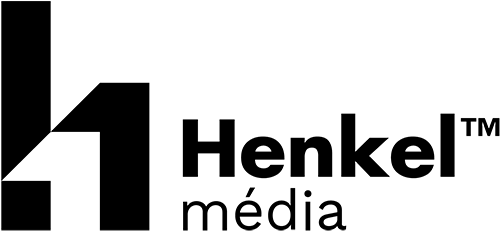 Inspire . Create . Broadcast
As a major and essential media figure, Danièle Henkel decided to found a media of solutions and social impact.