Danièle Henkel puts her rich experience of life and entrepreneurship at the service of her audience in a personalized way. She passionately transmits the interpersonal skills and know-how that she has accumulated. Eloquent and generous, in a fair and touching tone, she instills the motivation necessary for professional and individual momentum and success.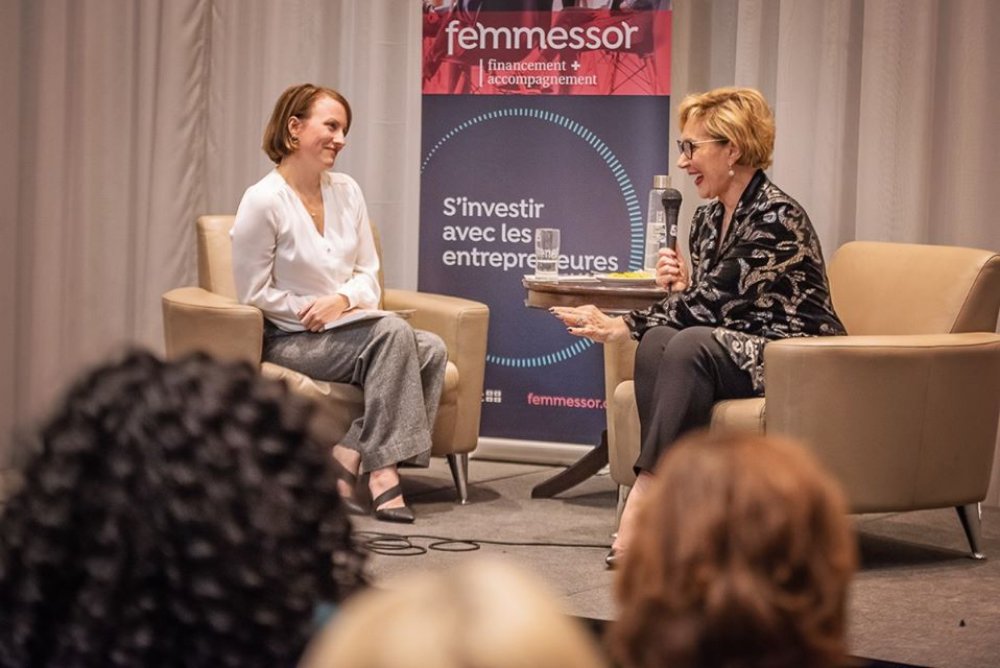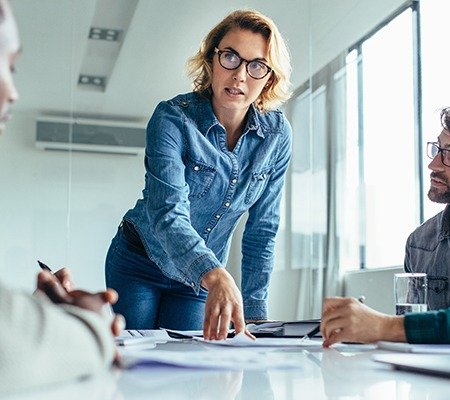 Dare with confidence. Challenges and opportunities. Financing, development and support.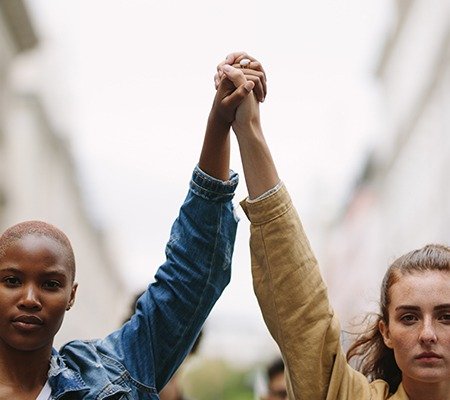 Inclusive entrepreneurship. Human resources management. Transformation of the labour market. Hiring a diverse workforce. Recognition of skills.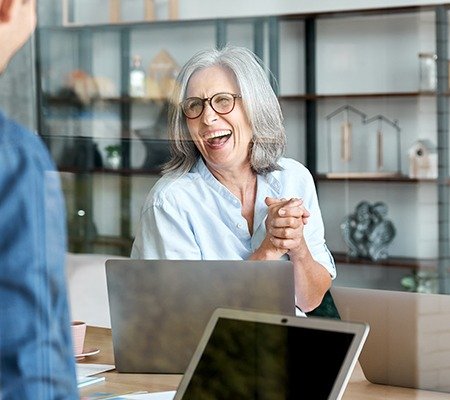 Impact entrepreneurship. Values & balance. Social mission. Governance & management. Empathetic leadership. Emotional intelligence.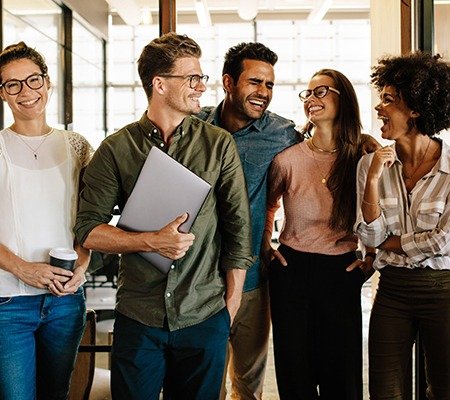 Entrepreneurial skills. Measures of success. Know how to surround yourself & adapt. Creation & innovation.
These companies were honored to have Danièle Henkel as a speaker